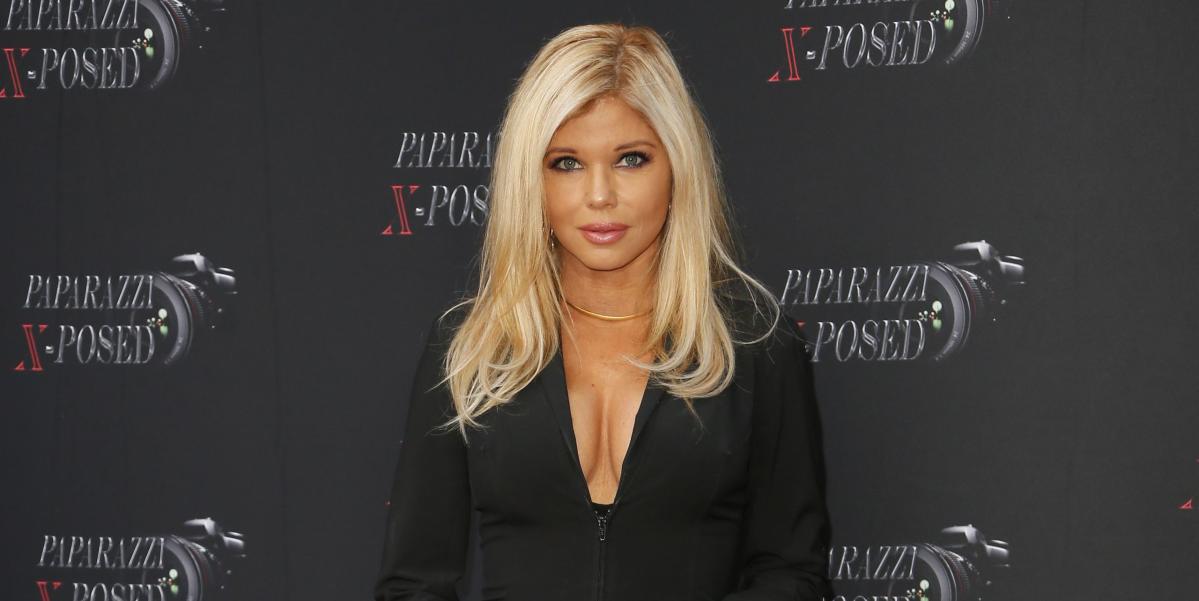 www.yahoo.com
'Baywatch' Star Donna D'Errico, 54, Responds to 'Too Old' to Wear Bikini Comments
'Baywatch' star Donna D'Errico responded to haters who said she was "too old to wear a bikini" by posing in a pink string bikini on Instagram.
Social & Lifestyle
Donna D'Errico's Baywatch days may be behind her, but her bikini-donning days certainly aren't—no matter what haters have to say about it. The actress, 54, recently shared a sultry swimsuit shot to let critics know that she will happily rock two pieces regardless of her age.
In the post, D'Errico squats on her coffee table wearing a light pink string bikini. And in the caption, she explains the backlash she received on Independence Day after sharing a video in which she danced to "God Bless the U.S.A." wearing an American flag-printed suit.
"Quite a few women complained about the 4th of July video I posted in a red white & blue bikini because they thought I was 'classier than that' and 'too old to wear a bikini' and, my favorite, 'desperate,'" she wrote. "Let me tell you something that might surprise you. I can actually wear and do literally whatever I want. On that note, here is me in a bikini squatting on a coffee table ❤️."
Fans and followers were happy to see D'Errico stand up for herself, and showered the star with support. "Women should be supporting other women, not tearing them down! Wear what makes you happy. You look amazing