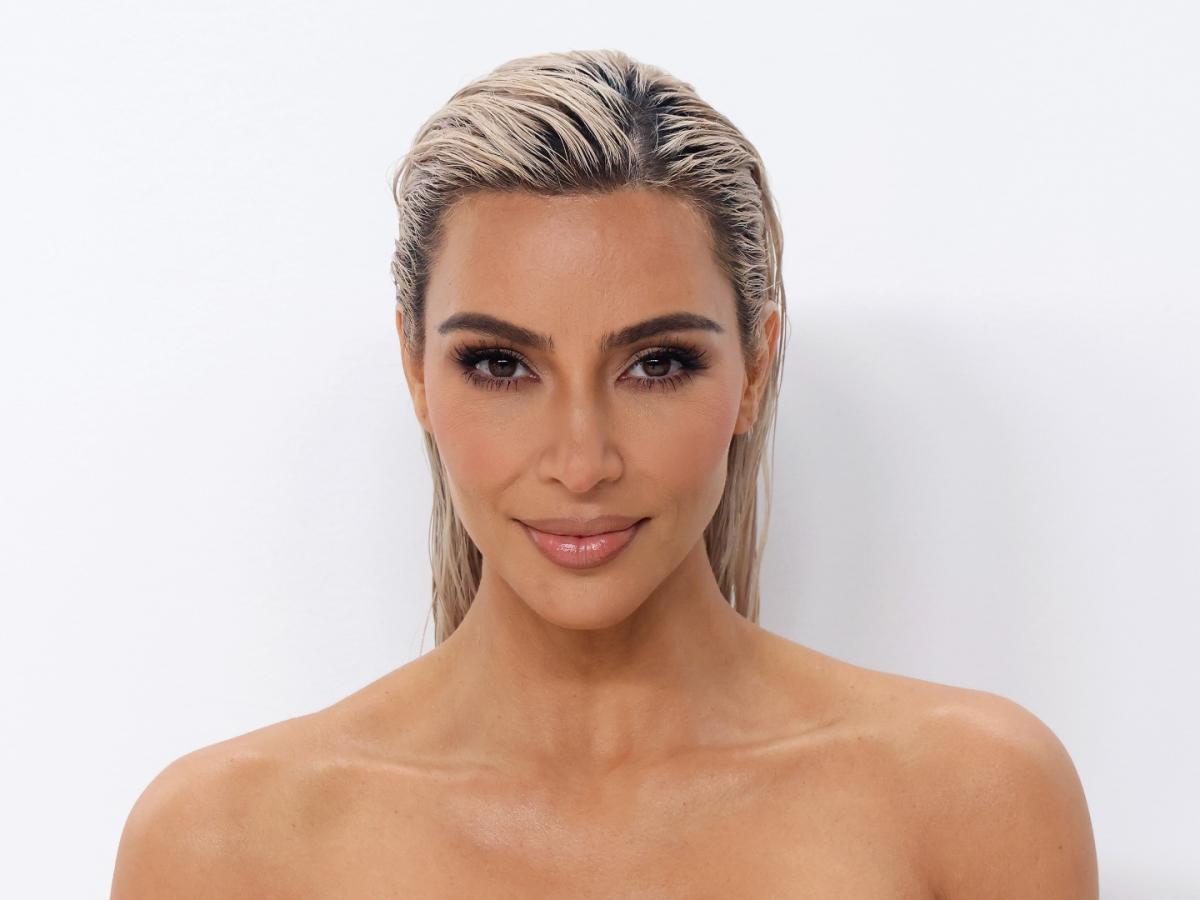 www.yahoo.com
Kim Kardashian Remains Unbothered by the New Kanye Rumors as She Rocks a Tiny Bikini That Leaves Little to the Imagination
While Kanye West may be a remarried man, Kim Kardashian's new Instagram post shows she couldn't care less. On Jan 12, the SKIMS founder shared a few photos to her Instagram, showing the world she's just as fabulous and unbothered as before amid the rumors of her ex-husband's new nuptials. She shared the sizzling, steamy […]
Social & Lifestyle
If you purchase an independently reviewed product or service through a link on our website, SheKnows may receive an affiliate commission.
While Kanye West may be a remarried man, Kim Kardashian's new Instagram post shows she couldn't care less.
On Jan 12, the SKIMS founder shared a few photos to her Instagram, showing the world she's just as fabulous and unbothered as before amid the rumors of her ex-husband's new nuptials. She shared the sizzling, steamy photos of herself with the caption, "It's not always rainbows and butterflies…sometimes it's rainbows and saunas
In case you haven't been looking at the entertainment news cycle, then you need to be caught up. It seems as though West may have married a 27-year-old designer for his brand named Bianca Censori. It seems the marriage isn't legit, but the two have been seen with wedding rings, and are reportedly getting a marriage certificate ready, per NY Post.
This news comes after West and Kardashian finalized their lengthy divorce two months ago. The two were married from 2014 to 2022, sharing four children together.
Amid West's rather terrifying public outbursts and this new event, many assume Kardashian would be afraid or go away from the spotlight. But she's Kim K, she's showing the world she's as cool as a cucumber and a confident superstar, ready to be the best version of herself.
In a previous interview with We Are Supported By podcast, Kardashian explained how her mindset changed about being more confident as she grew older, saying, "As long as I'm myself and as long as I'm doing it the way that I want to do, like, you have one life and you're living it for you. That taught me to just… be more confident in myself and truly not care as much of what other people thought."